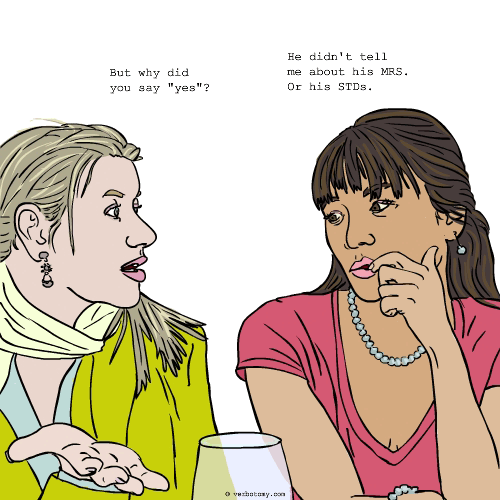 DEFINITION: v. To win approval by carefully omitting any and all facts which may put the "correct" decision in jeopardy. n. A form of persuasion, or perhaps deceit, which is based on selective omissions.
Voted For: Factstory
Successfully added your vote for "Factstory".
Pronunciation: Fakt-stor-ee
Sentence: When George started dating Jenny he carefully invented a whole factstory of untruths to persuede her that he was just the man she was looking for. He omitted all the bad things he had done in his life, including his stay in prison for fraud, and instead concentrated on the good things, embroidering them just a little to be sure she fell for him in a big way.
Etymology: Facts(information used as evidence, indisputable) + Story(an account of imaginary events) = Factstory
Points: 1271
Voted For!