Verboticism: Personalistality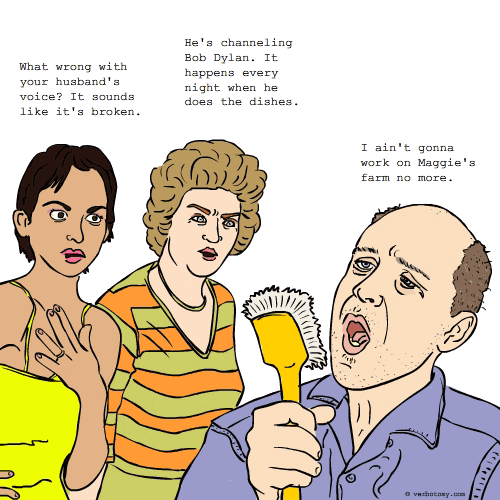 DEFINITION: n. A person who adopts the stylings, mannerisms and even of the personality of their favorite rock, movie or television star. v. To derive your identity from someone else, especially a famous person.
Voted For: Personalistality
Successfully added your vote for "Personalistality".
Pronunciation: purr-son-ay-list-al-ity
Sentence: Chad started to develop a personalistality based on his mancrush Brad Pitt. Of course he looked nothing like him. He also asked his girlfriend if they could adopt 3 children.
Etymology: personality + a-list (the beautiful people, elite, high society)
Points: 962
Voted For!