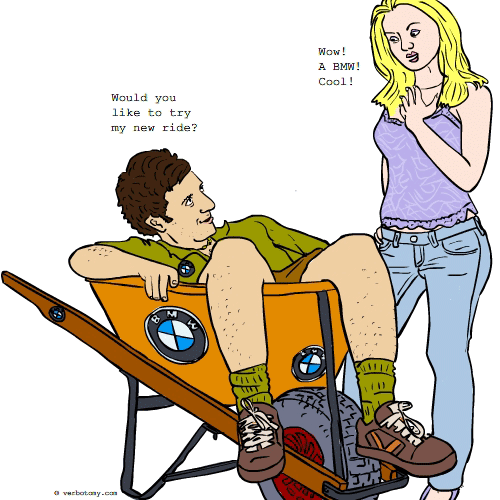 DEFINITION: v. To purchase a low-cost product and cover it with the label, or put it inside the packaging of a premium brand. n. A cheap product, which has been repackaged, or relabeled, by the consumer to make it look like an expensive brand.
Voted For: Fauxberge
Successfully added your vote for "Fauxberge".
Pronunciation: fo ber jay
Sentence: Nelly was so proud of her Easter Egg collection that she displayed in a cabinet, to the wonderment of visitors. She described each one's Provenance. Each one was made by Faberge as gifts for the last Czars of Russia and she had a story for each one. Too bad one of her guests knew a lot about the collection and advised her that none were authentic. She was told she had acquired a Fauxberge Collection, becuase the real Faberge would have emptied out the eggs before he decorated them...
Etymology: Faux (not genuine or real; being an imitation of the genuine article) & Faberge (Carl Faberge, Russian goldsmith noted for creating a series of jeweled and enameled Easter eggs for European royalty (1846-1920)
Points: 656
Voted For!