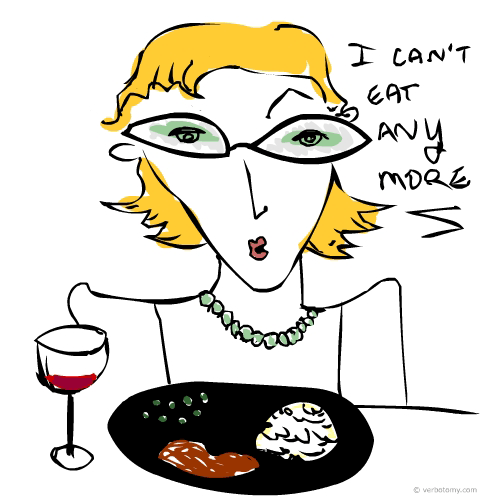 DEFINITION: To leave food on your plate, not for the starving children in the world, but so you don't get fat.
Voted For: Thinub
Successfully added your vote for "Thinub".
Pronunciation: thin-UB
Sentence: When Mary saw the double-portion of prime rib set in front of her, she thinubbed it immediately, being on a diet.
Etymology: Thin and snub.
Points: 875
Voted For!