Verboticism: Boxicologist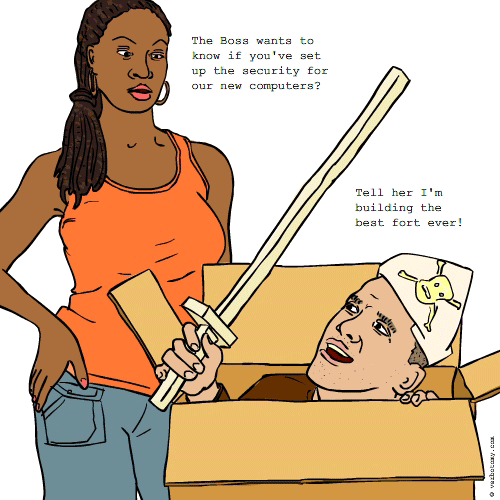 DEFINITION: v. To give a child, pet or coworker a wrapped gift or packaged item, only to discover they are more interested packaging than the item itself. n. Gift wrapping or packaging which proves to be more exciting than the contained item.
Boxicologist
Pronunciation: Bock-see-kol-ee-jist
Sentence: If only Abbie's parents had realised she was a budding boxicoligist, they would not have botherered with the present, The empty box would have been just the thing to give her for her 3rd birthday,and save them a lot of expense!!
Etymology: Boxicologist- someone who is very interested in boxes and/or specialises in packaging.
Points: 749
Voted For!