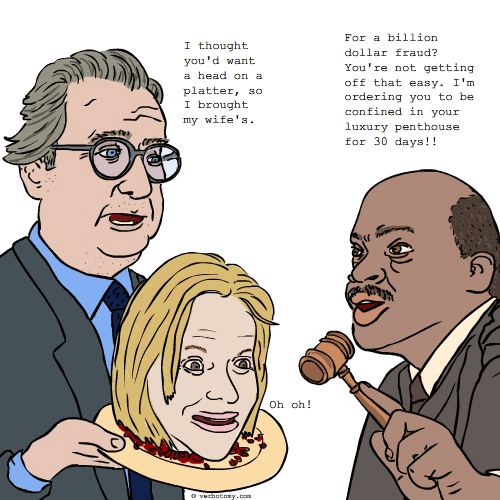 DEFINITION: n. A punishment which does not fit crime. v. To assign a punishment which is bizarrely inappropriate, and seems totally unrelated to the crime which has been committed.
Inmaterial
Pronunciation: in - mate - tear - e - all
Sentence: After Barney jaywalked near the general store, Andy meted out a sentence that was inmaterial to the crime. He threw Barney in the slammer for three days....Barney got to see what it was like being an inmate, except that Aunt Bea brought him supper every evening.
Etymology: Inmate + Imaterial >> Inmate (convict: a person serving a sentence in a jail or prison) Imaterial (extraneous: not pertinent to the matter under consideration)
Points: 1031