Verboticism: Packa-ching!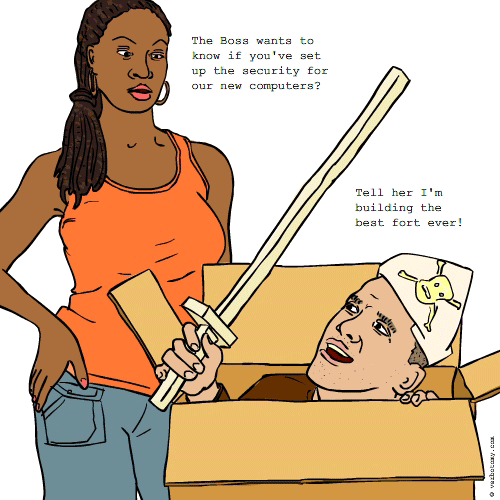 DEFINITION: v. To give a child, pet or coworker a wrapped gift or packaged item, only to discover they are more interested packaging than the item itself. n. Gift wrapping or packaging which proves to be more exciting than the contained item.
Packa-ching!
Pronunciation: pak-ka-ching!
Sentence: the new bike went unnoticed as Toby was too enamored with the packa-ching.
Etymology: packaging, ka-ching!
Points: 848