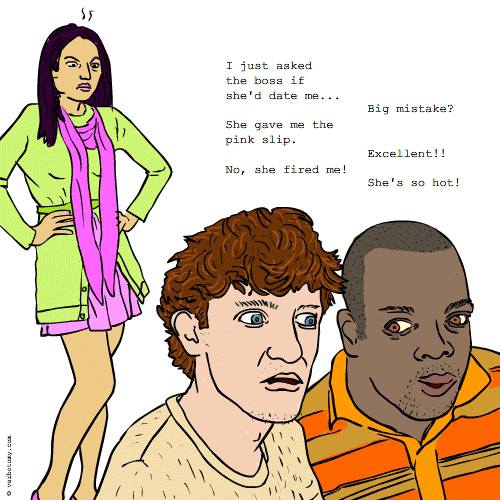 DEFINITION: v. To make a mistake where the benefits exceed the costs of the screw-up. n. An excellent mistake, which despite its stupidity, produces a positive outcome.
Erronebonus
Pronunciation: air/owe/nee/bow/nus
Sentence: To erroneously mark down the wrong civic holiday on the company calender was a mistake. To get an extra day off was an erronebonus.
Etymology: erroneous + bonus
Points: 764