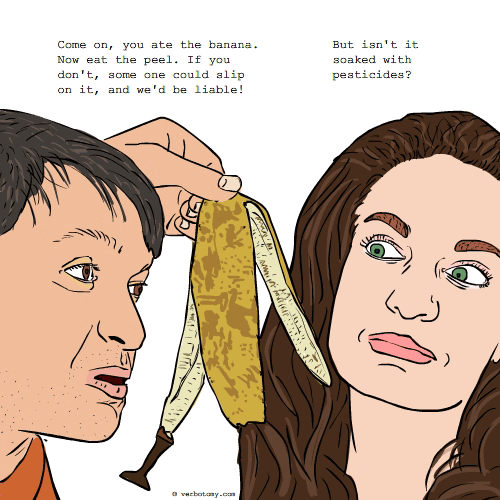 DEFINITION: n., The fear of eating the skins of fruits, vegetables, or small animals. v., To worry about saving one's skin while chewing on a rind, peel, or pelt.
Perhfable
Pronunciation: Peer-fah-ble
Sentence: Angel peeled the skin of the apple for she is very Perhfable.
Etymology: Origin-American. In the 1700's, Perhfable really meant "The fear of eating Fruits and Vegtibles" but in 1924 It changed to mean "The fear of eating the peel or rines of fruits and vegtibles"
Points: 602