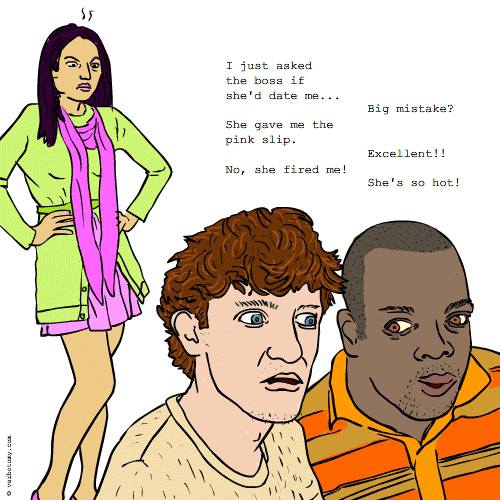 DEFINITION: v. To make a mistake where the benefits exceed the costs of the screw-up. n. An excellent mistake, which despite its stupidity, produces a positive outcome.
Okaylamity
Pronunciation: oh kay lammm itt eee
Sentence: Kate had a talent for the okaylamity. her better screw ups had ruined her love life, but got her a job as a stunt woman in the porn industry.
Etymology: okay calamity
Points: 692