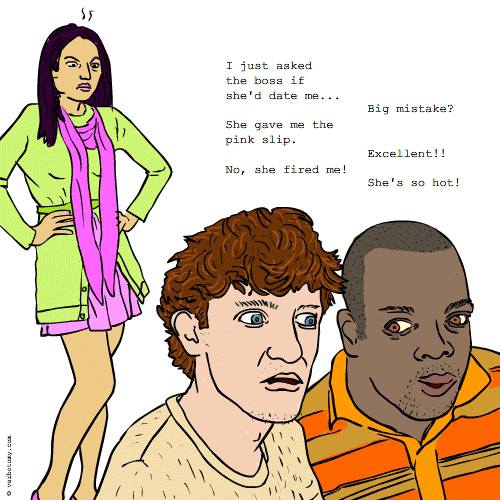 DEFINITION: v. To make a mistake where the benefits exceed the costs of the screw-up. n. An excellent mistake, which despite its stupidity, produces a positive outcome.
Wincorrect
Pronunciation: win kor rekt
Sentence: Tony always played the same lottery numbers every week...a combination of birthdates of his family. For 20 years he won nothing. One day he had to rewrite his lottery board because the old one would not go through the reader. He accidentally transposed one birthdate from an 12 to a 21 and lo and behold that group he selected won full prize of several millions...he got the wincorrect winning numbers afterall!
Etymology: Win (victory;attain something) & Incorrect (not correct; not in conformity with fact or truth)
Points: 572