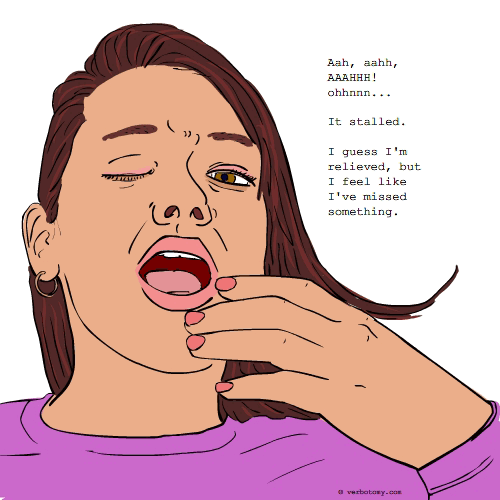 DEFINITION: n. An incomplete sneeze; starts with a nose tickle, followed by a sharp intake of breath, but then it vanishes, leaving only a vague sense of incompletion. v. To start a sneeze, but never actually finish it.
Snee
Pronunciation: s nee
Sentence: as Carol snee'd for the 7th time that day due to hay fever the irritation became too much and she poked herself in the eye to force a full sneeze out.
Etymology: snee, half a sneeze.
Points: 1271