Verboticism: Procovertanity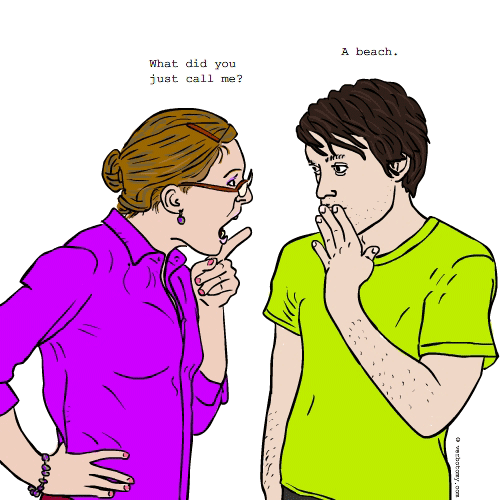 DEFINITION: v. To use alternative "code words" instead of proper cuss words, in an effort to satisfy people offended by such vulgarisms. n. A word used as a replacement for an obscene or profane expletive.
Voted For: Procovertanity
Successfully added your vote For "Procovertanity".
Pronunciation: Pro - covert - an -it-e
Sentence: Sometimes children curse when they shouldnt or when they are angry. To avoid punishment for using profanity they do it covertly and call it " procovertanity ".
Etymology: Profanity (profane conduct or language) Covert ( to conceal , disguise , or do in secrecy)
Points: 686
Voted For!