Verboticism: Vocabfuscate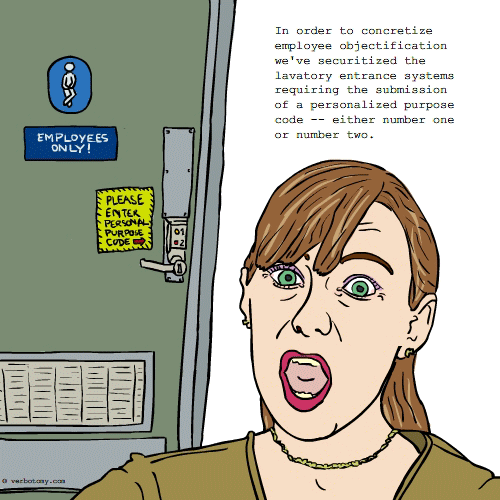 DEFINITION: v. To demonstrate your superior knowledge and intellect by using complex, confusing and mind-numbingly stupid jargon. n. A person who uses big words to inflate their unusually small ideas.
Voted For: Vocabfuscate
Successfully added your vote for "Vocabfuscate".
Pronunciation: /vəˈkæbfəˌskeit/
Sentence: I'm dreading reading all the sentences on Verbotomy today because I know they will all be vocabfuscated beyond belief.
Etymology: from vocab(ulary) + (ob)fuscate
Points: 932
Voted For!