Verboticism: Wraptscallion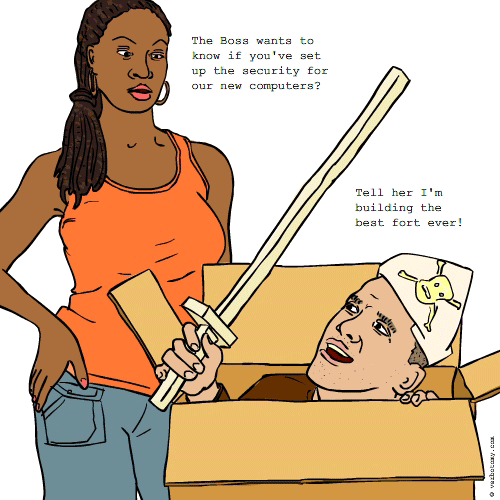 DEFINITION: v. To give a child, pet or coworker a wrapped gift or packaged item, only to discover they are more interested packaging than the item itself. n. Gift wrapping or packaging which proves to be more exciting than the contained item.
Wraptscallion
Pronunciation: rapt/scal/yun
Sentence: Chris was such a wraptscallion that his friends gave him gifts packed with paper, string and bubble wrap.
Etymology: wrap + rapt + rapscallion (rascal, scamp)
Points: 722