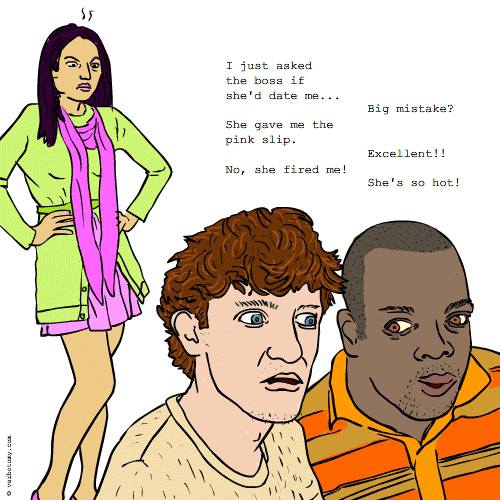 DEFINITION: v. To make a mistake where the benefits exceed the costs of the screw-up. n. An excellent mistake, which despite its stupidity, produces a positive outcome.
Erreka
Pronunciation: urr eeek ah
Sentence: His accidental overdose of the new eyedrops he had been prescribed rendered him practically blind, but made him look really cutem, according to the (hopefully) beautiful 18 year old blonde who had just bought him a drink. It was an erreka moment.
Etymology: err, eureka.
Points: 608