Verboticism: Bundamentalist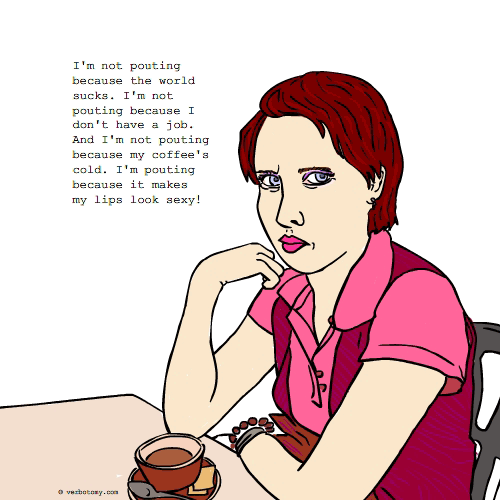 DEFINITION: n. A person who regularly sulks inside cafes and coffeehouses all day, contributing nothing more to their world than a pout. v. To glower angrily at the state of world affairs while remaining inactive and unemployed.
Bundamentalist
Pronunciation: bunn de menn tal ihst
Sentence: Every morning the bundamentalists would gather trailing a mass of pamphlets behind them as they shuffled to the corner booth carrying their fair-trade-not-tested-on animals-low carbon-footprint because-it-was-floated-across-the-ocean on-a-raft coffee and muffins.
Etymology: fundamentalists, bun
Points: 728