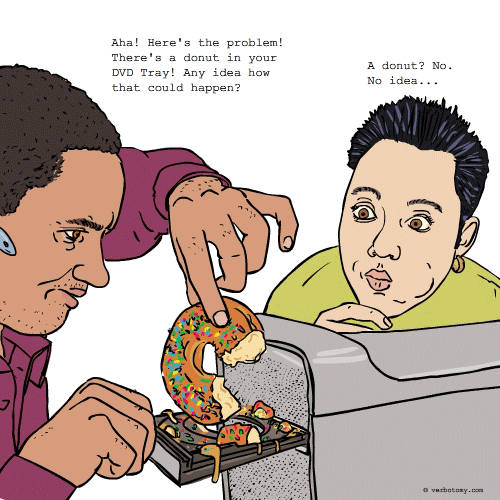 DEFINITION: n. A hiding place which is used to store emergency supplies like donuts, booze and candies. v. To hide special treats in secret locations around your home or office, so you can access them when needed.
Shotspot
Pronunciation: shot - spot
Sentence: Ernie could not get through the day without a shot or two of rum, vodka, gin, brandy, whisky or some alcoholic fix. Because he did not want anyone to know his weakness, he kept a secret place he called his shotspot where he kept the flavor of the day, along with his special shot glass.
Etymology: shot and spot; also play on "hotspot"
Points: 815