Verboticism: Inadvertendipity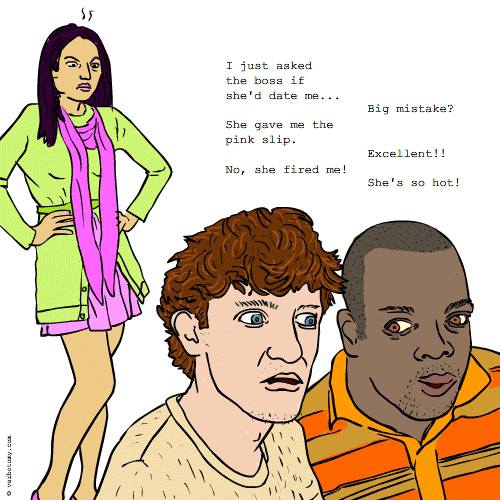 DEFINITION: v. To make a mistake where the benefits exceed the costs of the screw-up. n. An excellent mistake, which despite its stupidity, produces a positive outcome.
Inadvertendipity
Pronunciation: In-ad-vert-ehn-DIP-ety
Sentence: Belinda's gift for inadvertendipity repeatedly astounded her friends and family when so many times things that might turn into disasters became successes in spite of her ineptitude in actually planning her life.
Etymology: Blend of inadvertent and serendipity
Points: 968