Verboticism: Demumstration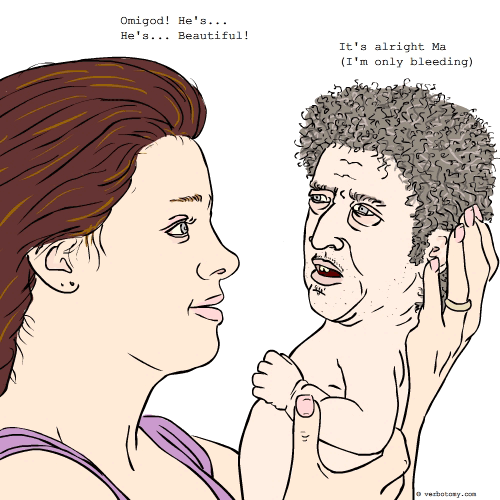 DEFINITION: n. The emotional connection between a mother and her child, which continues on through life despite all the protestations. v. To be loved by your mother and even though you complain about it a lot.
Demumstration
Pronunciation: dee-mum-stray-shun
Sentence: She knew he was just showing her a demumstration in front of his friends as he tried to ignore her presence; he couldn't help but secretly text her that he still loved her.
Etymology: demonstration (protest) + mum (mother)
Points: 926