Verboticism: Exasperstation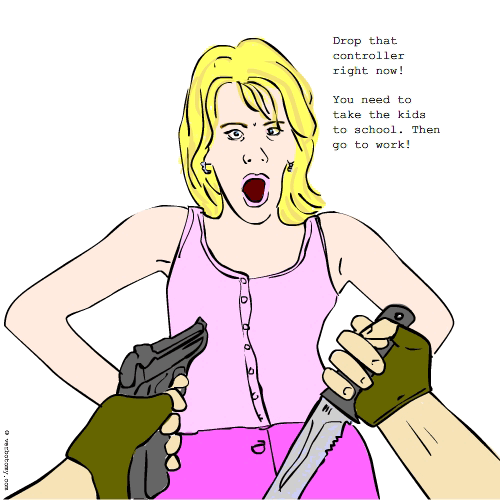 DEFINITION: n. A state of extreme agitation developed after extended periods of non-stop video game participation; commonly affects males of all ages! v. To twist yourself up into a knot while playing video games.
Exasperstation
Created by: dekra
Pronunciation: Eggs-ass-per-stay-shun
Sentence: When Tommy emerged from the tunnel vision that COD became after 4 hours, he was in a state of extreme exaasperstation.
Etymology: Exasperation + PlayStation
Points: 689