Verboticism: Transemosupernova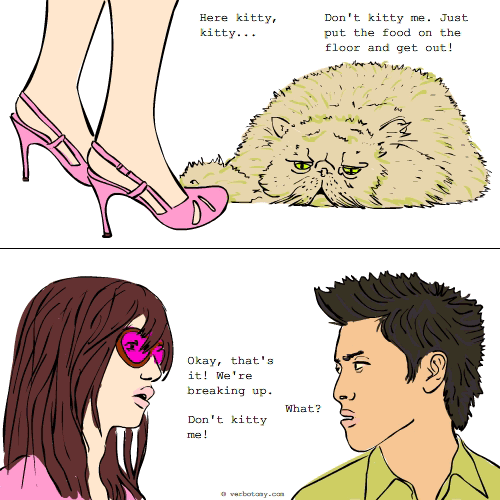 DEFINITION: v. To collect all the emotional energy you receive from one person, and then share it with the very next person you meet. n. Emotional transference.
Transemosupernova
Pronunciation: trans-i-mō-sōō'per-nō'va
Sentence: The transemosupernova has been the cause of many arguments started by my girlfriend.
Etymology: Trans - From the Latin meaning "across, over, or beyond. Emo - from emotion, French émotion, from Old French, from esmovoir, to excite, from Vulgar Latin *exmovēre : Latin ex-, ex- + Latin movēre, to move. Super - Latin, from super, over, above.
Points: 440
Voted For!