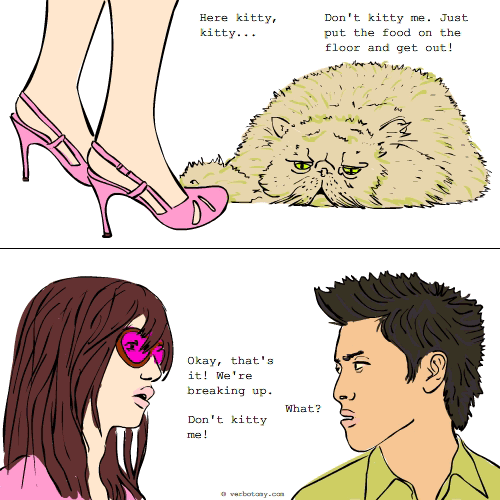 DEFINITION: v. To collect all the emotional energy you receive from one person, and then share it with the very next person you meet. n. Emotional transference.
Emogashare
Pronunciation: Emo-ga-share
Sentence: Just because you have been hanging out with those guys obsessed with bird calling, don't emogashare your tweets with me.
Etymology: Emotion+gather+share
Points: 467