Verboticism: Ineffectualogy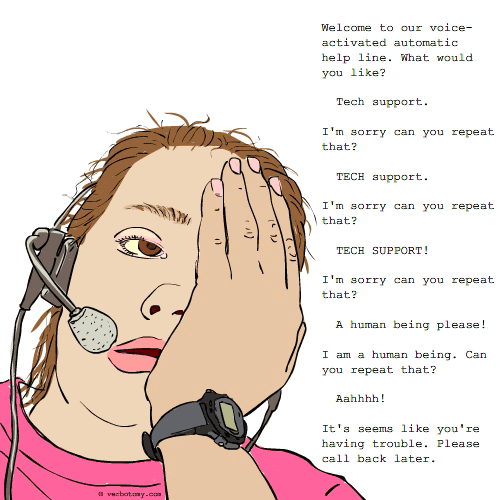 DEFINITION: n. A technological innovation that doesn't work as expected because "normal people" can't figure out how to use it. v. To improve something in a way that makes it much harder to use.
Ineffectualogy
Created by: aly22
Pronunciation: in-eff-ekt-oo-ology
Sentence: The system's ineffectualogy has slowed business to a crawl.
Etymology: Ineffectual + techonology
Points: 650