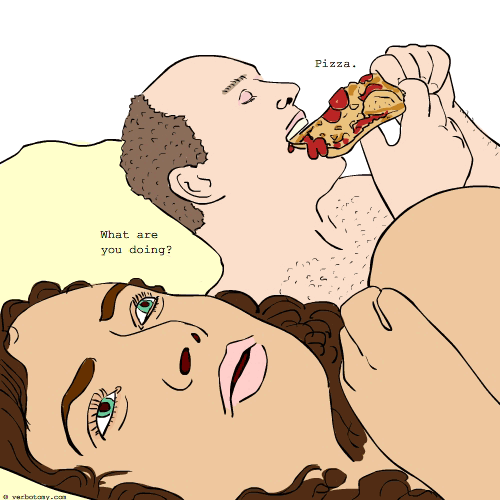 DEFINITION: n. A sudden, uncontrollable desire to eat something fast, usually occurs at bedtime. v. To eat food while lying in bed.
Dreambun
Created by: petaj
Pronunciation: dream-bun
Sentence: Guthrie always succumbed to dreambunning. It led to the collapse of his marriage due to crumbreconcilable differences in the bed room.
Etymology: cream bun (my favourite tuck shop treat when I was a kid) + dream (something one does at bedtime + something one yearns for)
Points: 341