Verboticism: Agrowaphobia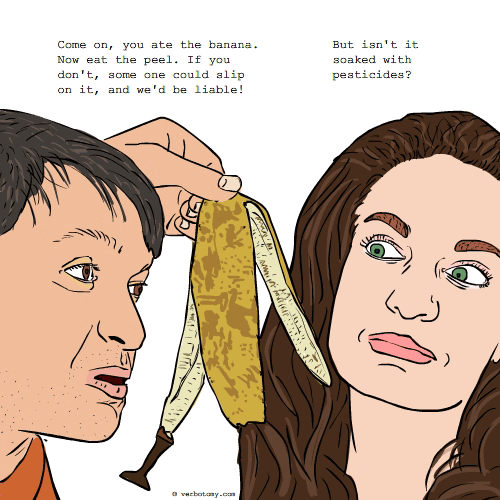 DEFINITION: n., The fear of eating the skins of fruits, vegetables, or small animals. v., To worry about saving one's skin while chewing on a rind, peel, or pelt.
Agrowaphobia
Pronunciation: ah + gro + ah + pho + bee + ah
Sentence: I know that's got lots of vitamins and all that, but I'm still not eating it because, frankly, it's yucky.
Etymology: agoraphobia but with "grow" in there.
Points: 758